Listen to Audible Audiobook Sample :
Long ago, a little boy dared to invite an Emperor to dinner...
Food-loving Anwar lives with his mum, Paro, in a humble village in India.
One day, the Great Emperor and his caravan of people are passing by.
What happens when Anwar dares to invite the mighty Emperor to dinner – and accidentally all his followers too?
No matter how frantically Paro chops more onions, mixes more spices and pours more water into her dal, it JUST isn't enough…
Inspired by a true story of sharing, community and food

Illustrated in a unique style that mixes contemporary and traditional Mughal miniature painting.

Sharing our story with local communities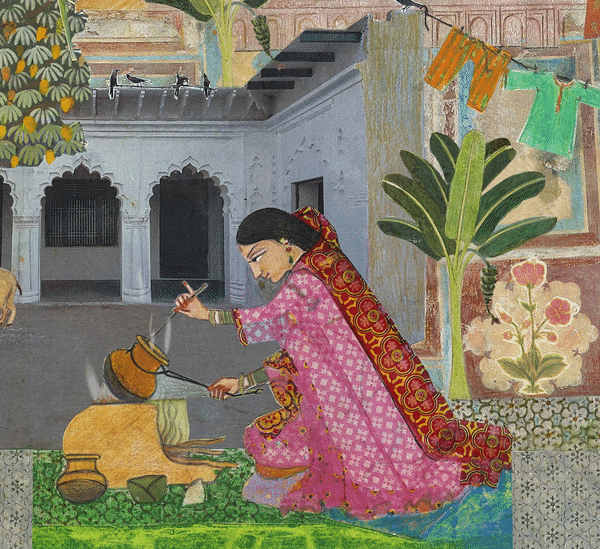 Click Here to Order Limited A4 Edition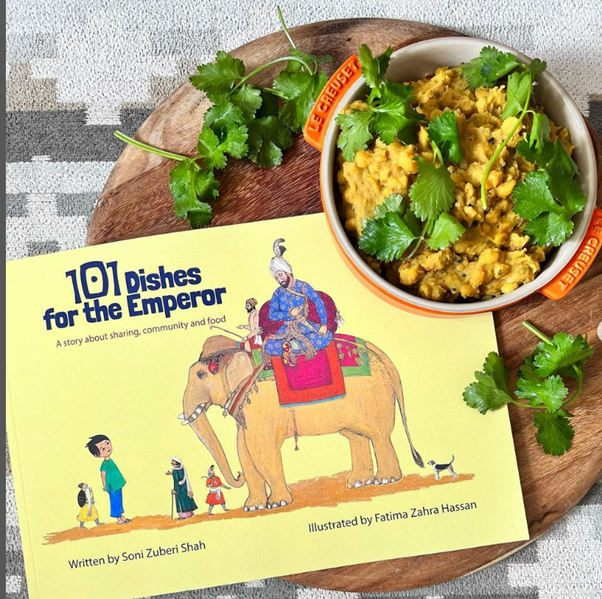 A4 size Exhibition Edition, with larger images and more detail. Limited print run | UK Only
£1O including postage
Explore Anwar's Adventure in Bilingual Editions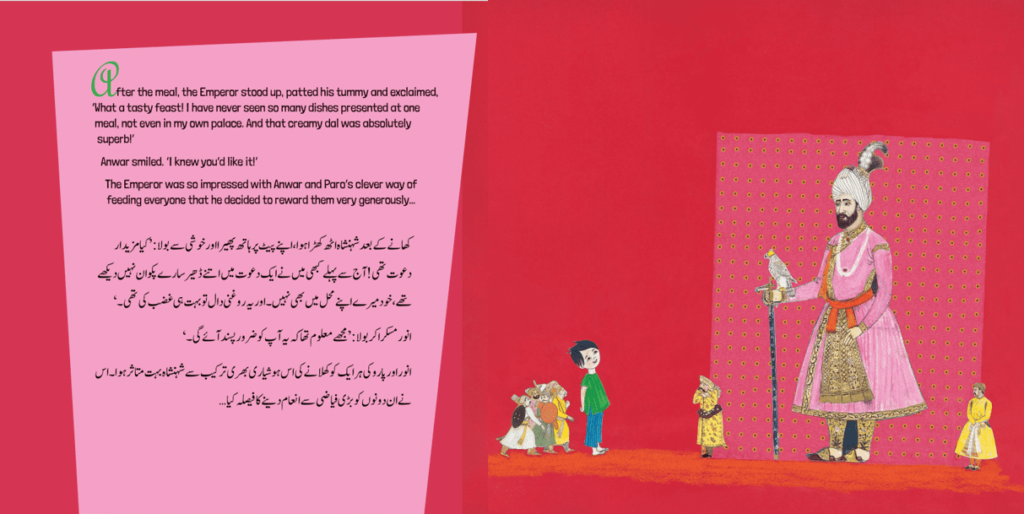 Help improve your children's bilingual ability with the square Bilingual Editions available on Amazon.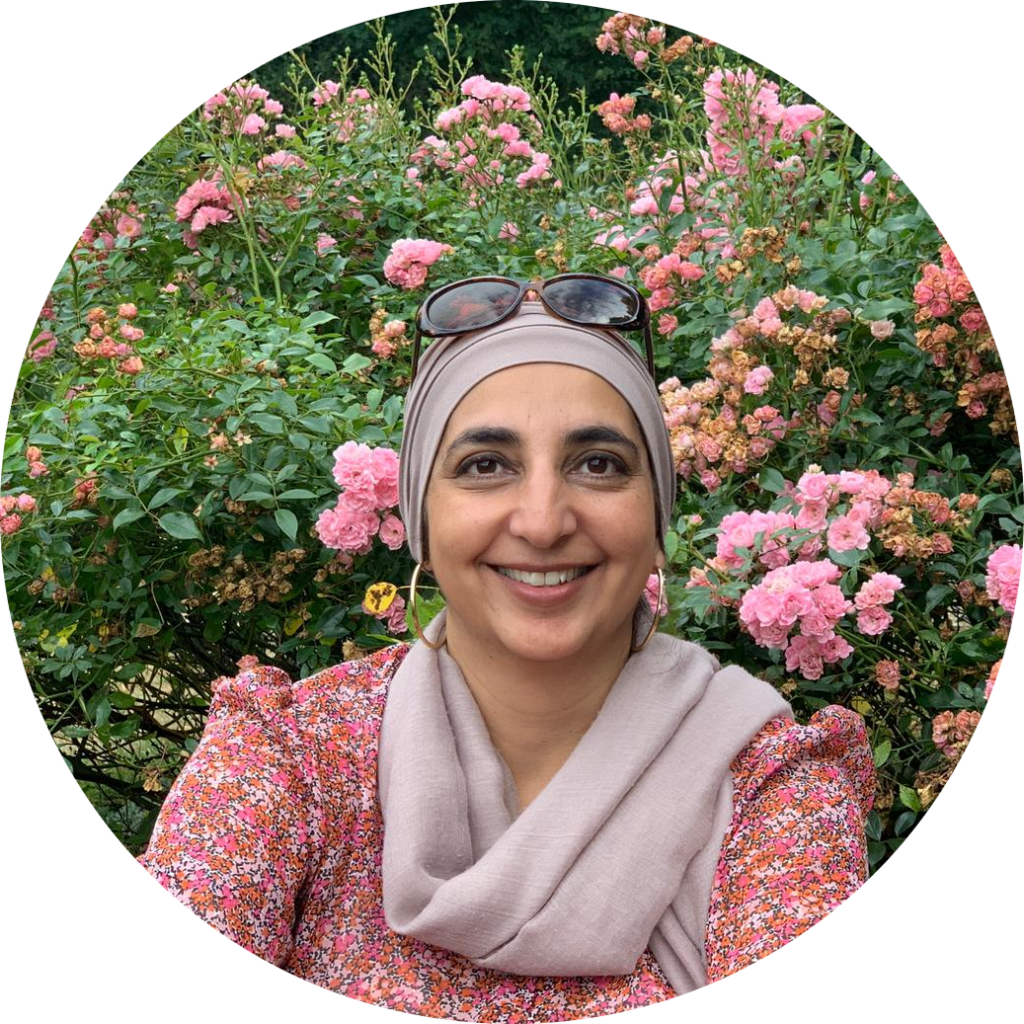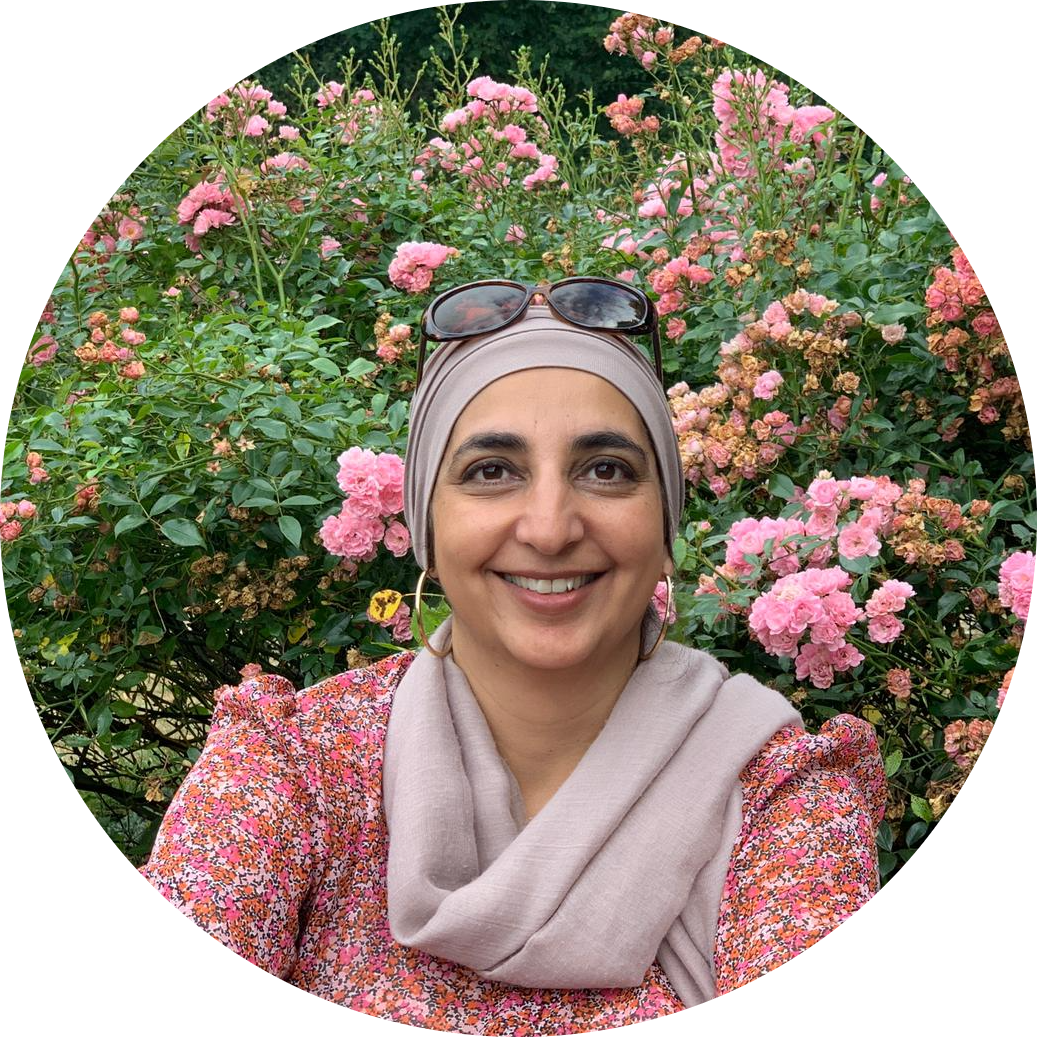 "101 Dishes for the Emperor is inspired by a true event that happened to my family a very long time ago. My father used to tell me the story when I was a little girl. I wrote down this tale, so it could be shared with you."

Soni trained as an environmentalist and worked in conservation and development. She has also worked in science communication at the BBC and has gone on to work in the arts and community.
101 Dishes for the Emperor is Soni's first children's picture book, it is inspired by a true story her father used to tell her about her ancestral heritage. Set in 16 century India, the story is about a little boy who dares to invite the Emperor to dinner to try his mum's delicious dal. Soni says 'With universal values of sharing, kindness and the love of good food, 101 Dishes for the Emperor is as relevant today as it was in 16th century India.'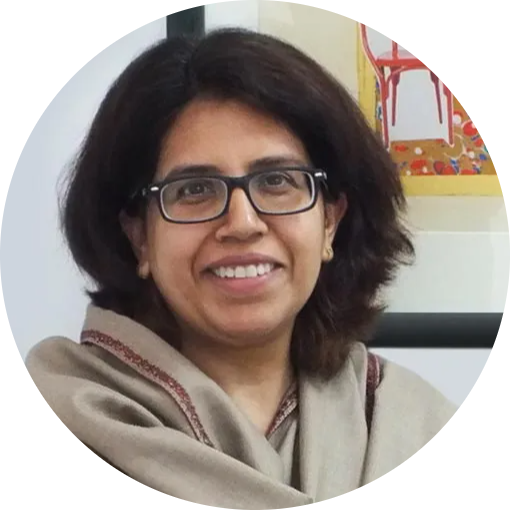 Mughal Miniature Painting Expert.
Dedicated to my beloved mother, who has been a great source of inspiration to me.

Dr Fatima Zahra Hassan is a London based visual artist, educator, and researcher, trained in Visual Islamic and Traditional Arts. She specialises in Indian, Mughal and Persian Miniature Painting. Zahra has also introduced new courses at the School of Traditional Arts, The Prince's Foundation London, and the University of London and the British Museum's joint World Art Programme in South Asian Art and Design held at the British Museum and Asia House London. Zahra has conducted many workshops and has given talks in museums in the UK on Indo-Persian Miniature Painting and Islamic Illustrated Manuscript Illustration. She is part of international research groups and publishes on South Asian and Middle Eastern Art with an approach that bridges the practice with theory.
Supporting Local Foodbanks - Community Recipe Book Project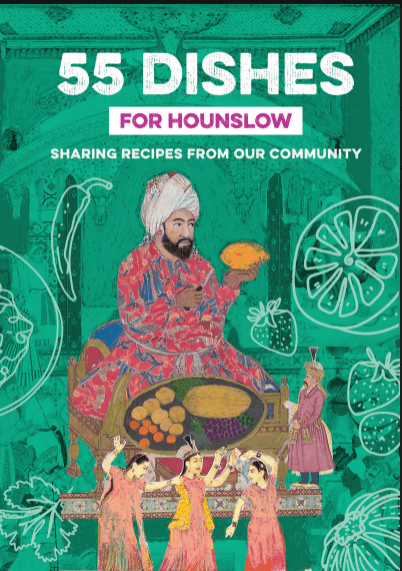 Our children's story book 1o1 Dishes for the Emperor and it's travelling art show also has an exciting community participation extension; The 1o1 Dishes Community Recipe Project.
The project works with local communities and arts venues in Hounslow to support those in food poverty.
55 Dishes for Hounslow features recipes donated from the local community, and will be available to purchase in April 2O23. All proceeds will support foodbanks in Hounslow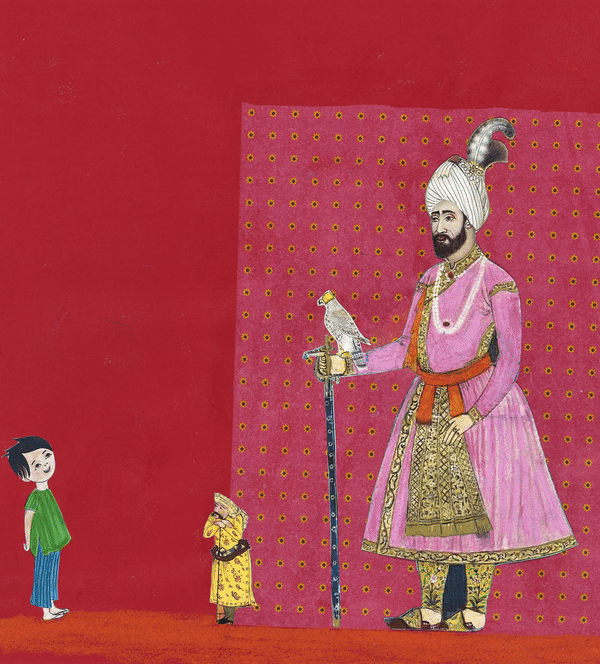 This adventure is brought to you by
101 Books Publishing
The Emperor wants to hear from you!
Contact him here :